Empower Your Senses... Expand Your Consciousness
The world's source for information on Concert Pitch A=432Hz and the effects of the vibrant environment on Awareness

What is 432Hz?
A=432Hz is a natural frequency we choose for tuning our instruments and music. It's also better for singing and for sound healers. We choose 432Hz instead of the artificial de facto tuning of A=440Hz Why? ...Because you can either live in a cube of artificial contraction or expand your spiral perception of the natural universe... Ultimately you have a choice called free will... For us all, We consent to living our lives naturally, so it must follow that We consent to experiencing music naturally... VIVA 432Hz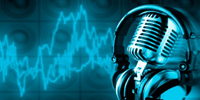 Why Concert Pitch A=432Hz For Music?
We choose A=432Hz as a musical concert pitch based on our experiences as professional musicians. Music was never meant as only entertainment and the origins of music was, and still is for spiritual upliftment through the development of the human vocal range and experience of sound through the emotional body and heart. Expanding your awareness and experience at Concert Pitch A=432Hz, you Raise your oscillation by lowering your vibration.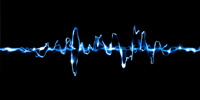 A Solo Tone of Sound
Why does the heart create a soliton? Is it related to the natural rhythm of the universe? The very pulse of the universe keeps you alive though the Phi rhythmic beat of the heart... what is so profound about a soliton wave? The pulse of solitons are found in the natural elastic conditions between electrons and protons. it truly is a heart felt universe...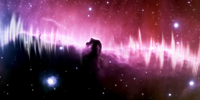 The Musical Universe
Is the universe derived from an origin ratio of sound? In the beginning there was the word and that word was vibration. Speech cannot form without vibration and oscillation, so the origins of the universe is born from the energetic states of vibration and oscillation...